any friend of catika, is a friend of mine
Ready To Lend A Helping Hand!
Catika Helping Hand has helped over 40+ brands in their needs of Branding, Marketing, Social Media Management, Content Creation, Event Organizers and KOL Management.Are you ready to count us in?
We'll make it easier for you!#YouCanSitWithUs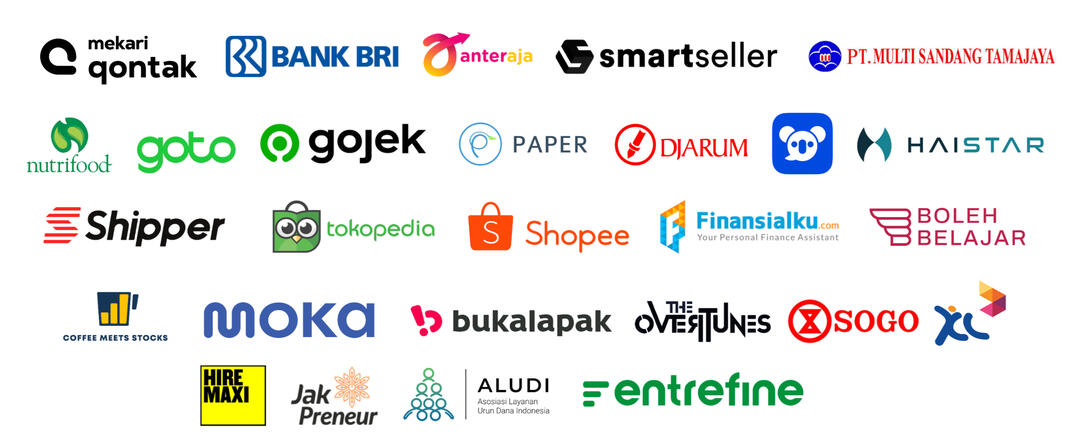 We Don't Bite!
Ngobrol aja dulu sama kita, nanti kita bakal bantuin lu semaksimal mungkin supaya lo bisa lebih santai!
PT Catika Grup Indonesia © All rights reserved.